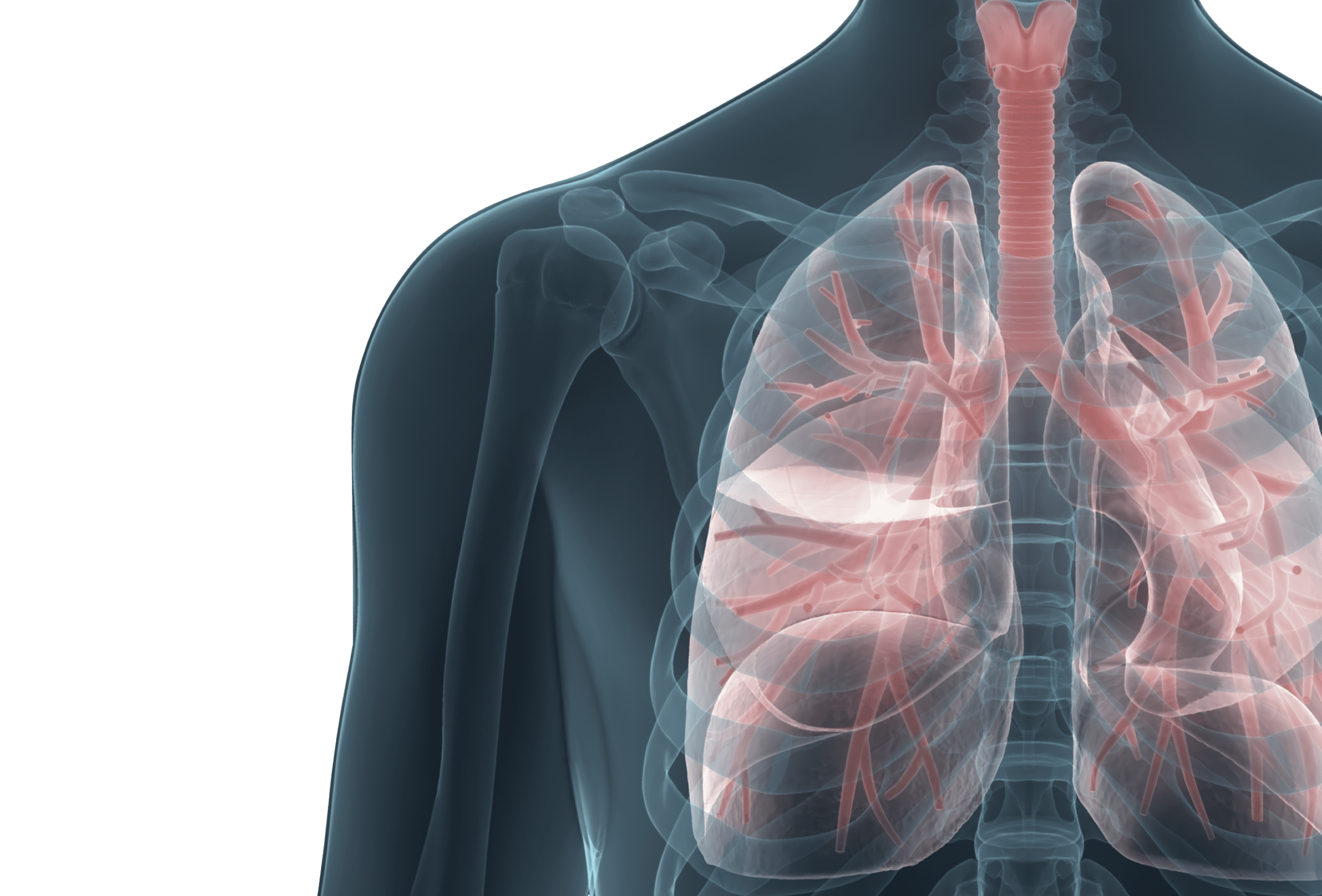 Targeting TGF-beta Superfamily Biology
Best-In-Class Ligand Traps for Diseases of High Unmet Medical Need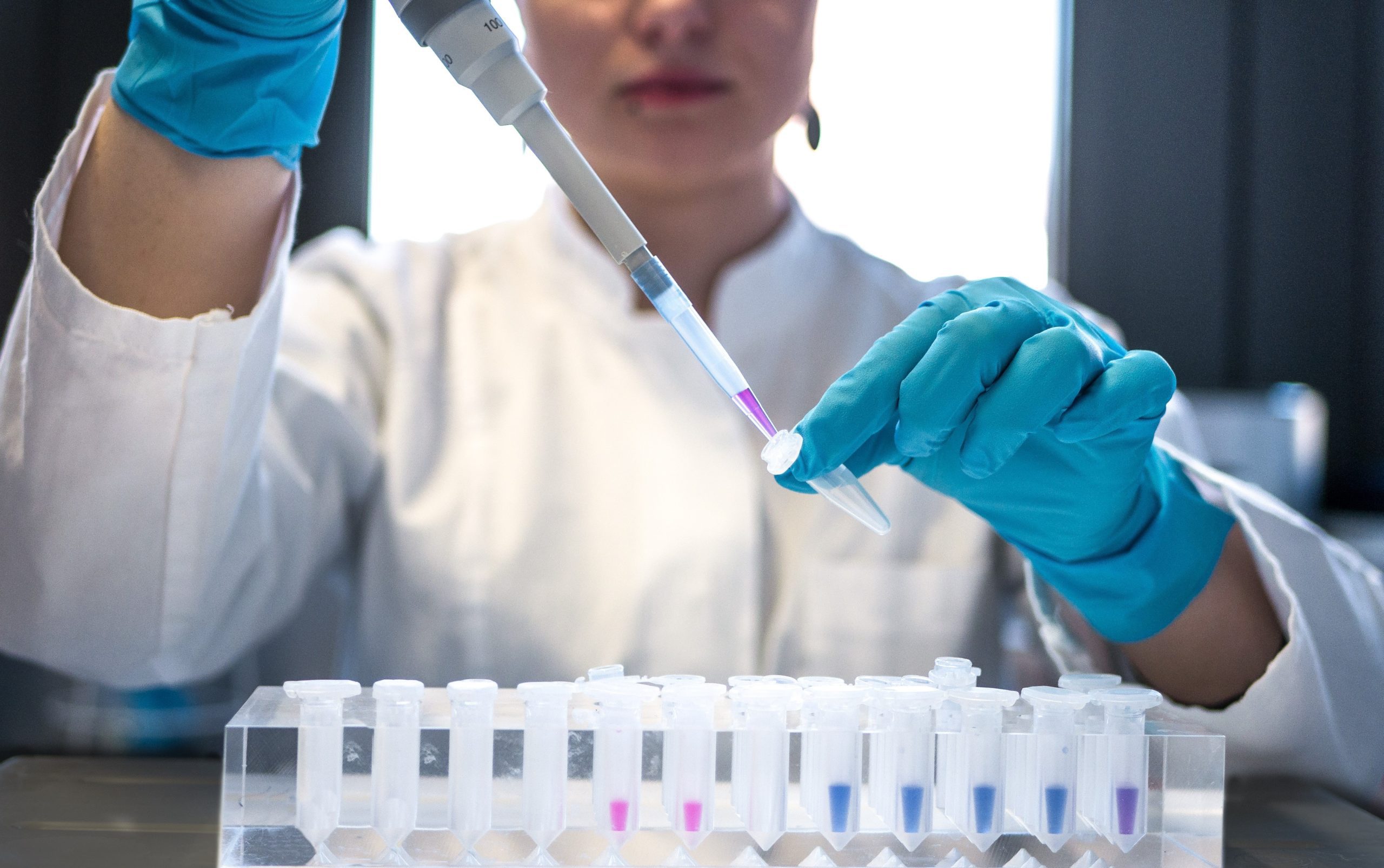 OUR COMPANY
Connecting science and passion to deliver
transformative therapies
35Pharma is a biopharmaceutical company that designs and develops
innovative biologics for diseases of high unmet medical need.

We believe in connecting rigorous science with our innate sense of urgency to
rapidly generate breakthrough therapies for patients in need of a better quality of life.

Our highly qualified team of drug developers and company builders has a
track record of advancing complex biologics from discovery through clinical trials.
OUR APPROACH
Rational design fueled by
years of experience
Our strength is combining superior protein engineering
expertise with a deep understanding of TGF-beta structure-function
relationships to rationally design highly potent ligand traps.

Our in-house team of experienced manufacturing scientists
rigorously evaluates all drug candidates to ensure excellent
manufacturability as part of candidate selection.
LEADERSHIP
Our Leadership Team and Board of Directors combine years of experience in developing complex biologics with a successful track record in company creation, private and public financings, as well as Pharma partnerships.

Learn more below!
JOIN US
A mission to radically transform
patients' lives
We believe in building effective teams that value taking action on the best ideas
to develop new breakthrough therapies at industry leading pace. Our beautiful
20,000 square feet R&D facilities are located in the heart of Montreal, Canada,
and comprise laboratory space for pre-clinical research as well as process
development that bolster our mission to serve patients in need.
Read Our Latest News
Montreal, QC, Canada (Oct. 16, 2023) – 35Pharma, a biopharmaceutical company that designs and develops TGF-beta superfamily therapeutics to treat cardiopulmonary and cardiometabolic diseases, today presented results from its HS235 program at Obesity Week in Dallas, TX, USA (Oct. 14 – 17, 2023). HS235 is a potent and multi-specific trap targeting Activin and GDF ligands, including myostatin, which […]
Montreal, Canada (Mar. 5, 2023) – 35Pharma, a biopharmaceutical company that designs and develops biologics for cardiopulmonary and metabolic diseases, today reported preclinical results from its HS135 program in an oral presentation at the American College of Cardiology's 72nd Annual Scientific Session together with the World Congress of Cardiology (ACC.23/WCC) in New Orleans, LA, USA (Mar. 4 – 6, […]
Montreal, QC, Canada (Nov. 7, 2022) – 35Pharma, a biopharmaceutical company that designs and develops innovative biologics for cardiopulmonary diseases, today presented new preclinical results from its HS135 program at the 2022 American Heart Association Scientific Sessions ("AHA 2022") in Chicago, IL, USA (Nov. 5 – 7, 2022). TGF-beta superfamily growth factors activin A and GDF-8 are validated targets […]